parking area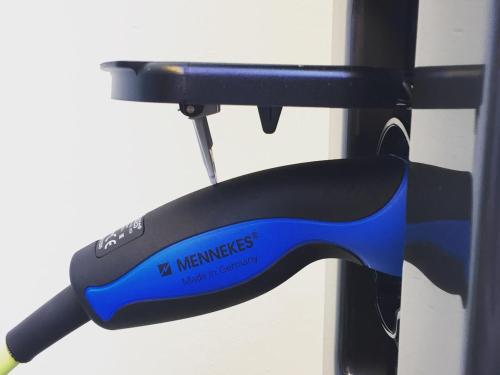 The Hotel Rivalago has 16 parking spaces, subject to charges and upon reservation.
Sulzano is a small village, with small streets and alleys. If you have the possibility to choose the car with which to stay or if you rely on a car rental service, it is always recommended to choose the least bulky one, so that you can park more easily.
Since 2017 the Hotel Rivalago has had PALINA Repower for charging electric cars.
In case of full parking, the Hotel Rivalago collaborates with a guarded parking at about 500 meters from the hotel (about 5 minutes walk from the hotel).
Payment and cancellation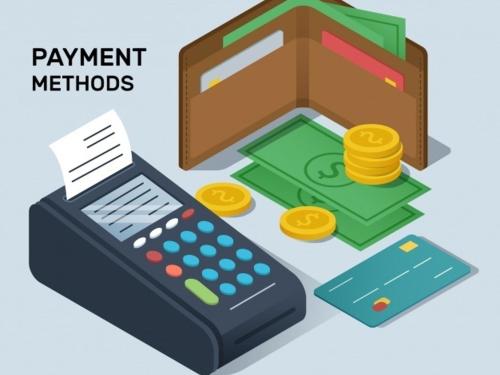 Payment can be made in cash, by debit card, by credit card, PayPal or by making an advance payment by bank transfer. We remind you that the maximum limit for Italians for cash payments in Italy is Euro 3,000.00. We don't accept checks.
The modification and / or cancellation of the reservation can be made no later than 5 days before arrival. In case of modification and / or cancellation beyond this period, 50% of the cost of the stay will be charged as cancellation charge on the credit card provided. In case of late arrival or early departure, 100% of the canceled nights will be charged. Your credit card left as a guarantee could be used after departure in the event of expenses not known at the time of checkout and detected after the departure of the Owner, relating to: a) Room / Tax payment; b) any loss, theft and damage; c) Minibar / Restaurant / Bar
Pets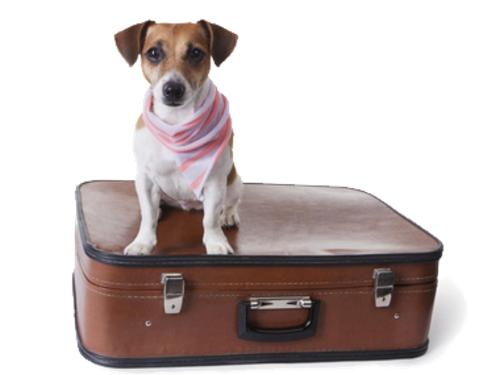 Although our family and all our staff are animal lovers, pets are not allowed in our hotel for hygienic and health reasons.
However, they are welcome in our garden for those passing through for a coffee or for lunch and dinner. Dog pensions and dog sitters are available near the hotel, for those who just can't travel without their four-legged friend.