Energy 100% Renewable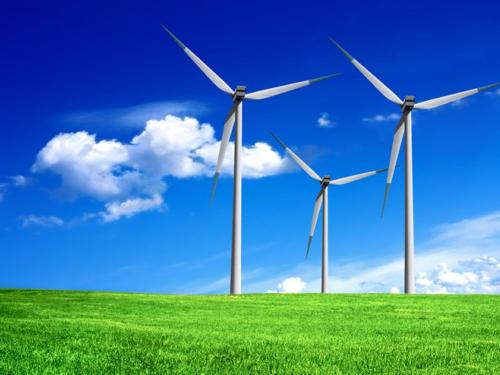 For several years the Hotel Rivalago has only used 100% energy generated by wind, water and sun.
The guarantee is given by TÜV SÜD, an accredited and internationally recognized brand.

Electric Car Charging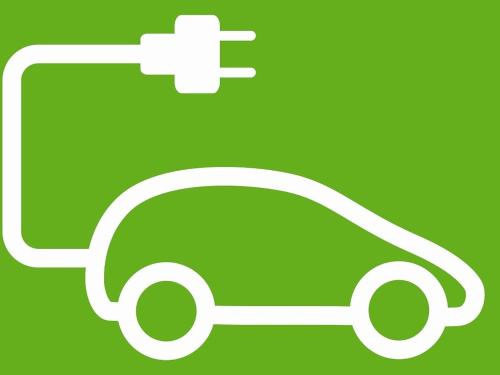 Since 2017, the Rivalago Hotel has a PALINA, the charging station for electric cars.
Its low-consumption, high-efficiency LED system is regulated by natural light to illuminate it only when needed.
Even this, like the rest of the energy used at the Hotel Rivalago, comes 100% from renewable sources.

Our products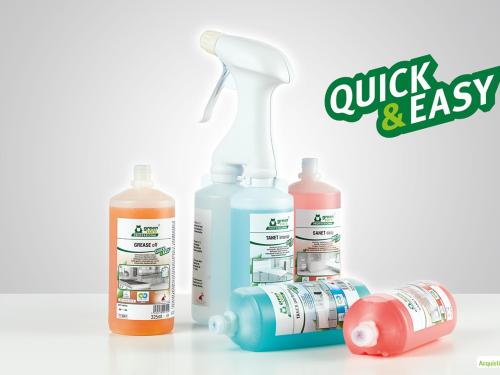 The products used for the cleaning of our rooms and common areas are ecological: all the ingredients are safe for nature and for man, of vegetable origin with a high tested biodegradability.
The products are Cradle to Cradle Gold Certified TM certificates, the formulations have reached the platinum level.
Furthermore, we will soon transfer our courtesy service from single-dose vials to convenient anti-waste dispensers, to reduce plastic consumption.
Ecological Collaborations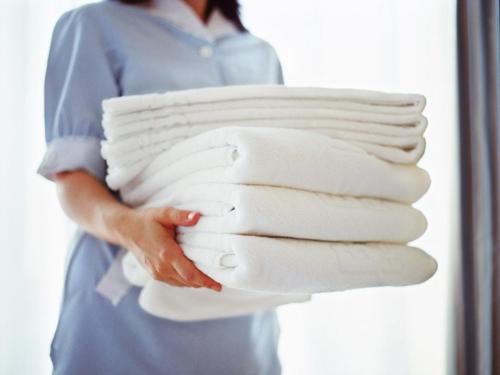 At the Hotel Rivalago we are also attentive to the choice of partners.
Our laundry has environmental certification (UNI EN ISO 14001).